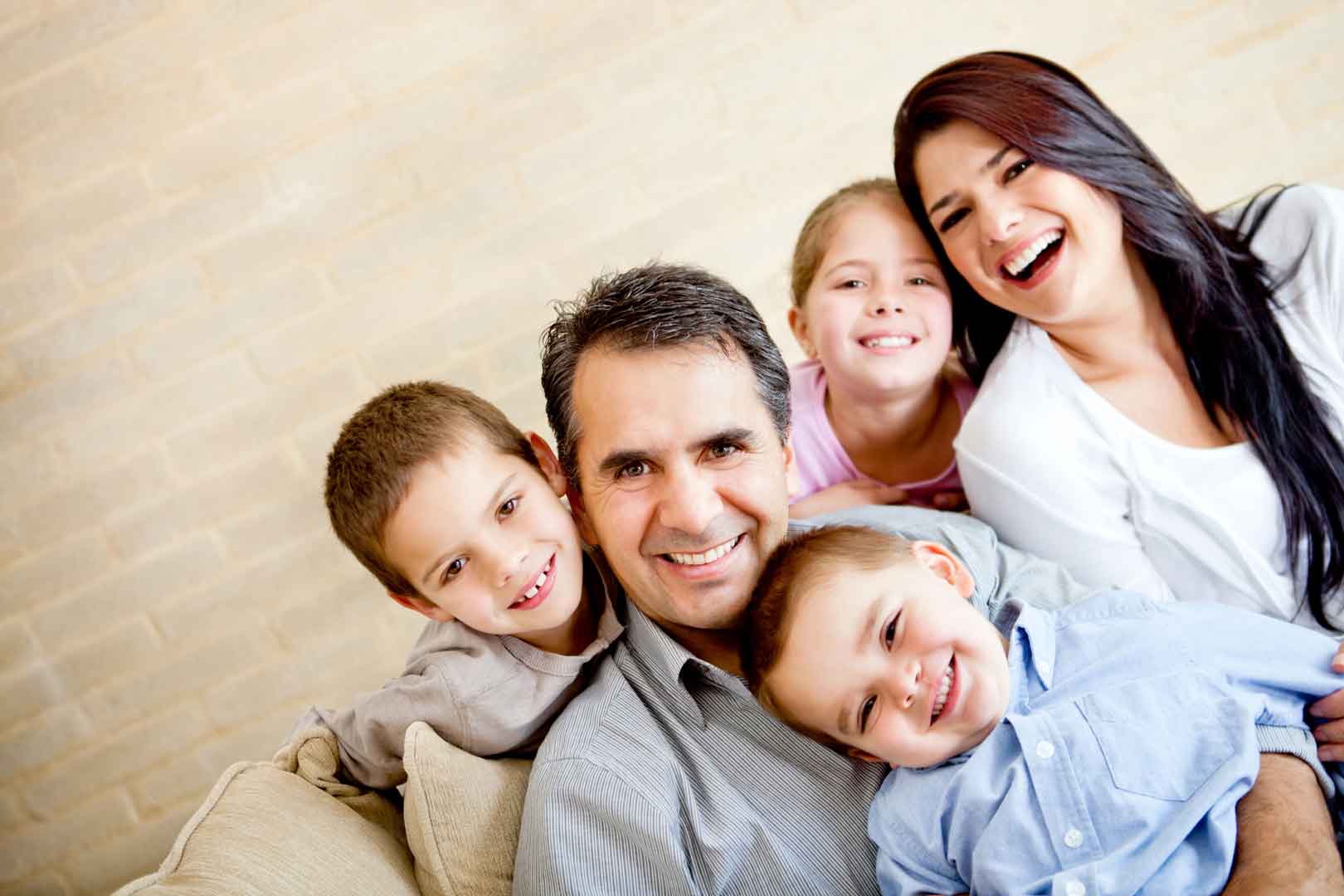 Our goal is to help families get ready for emergencies at home or away.
LEARN MORE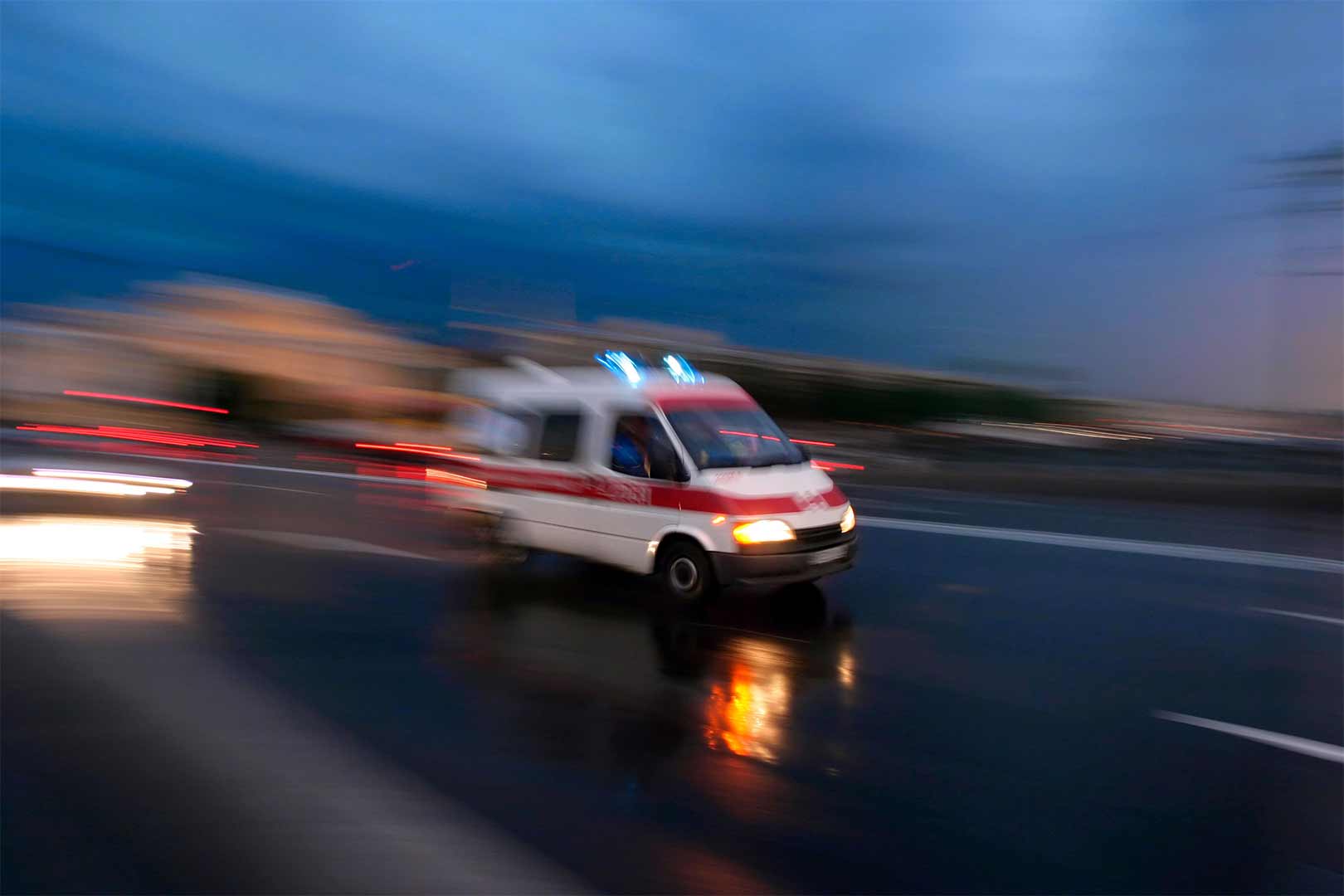 Giving life a second chance,

when seconds count.
LEARN MORE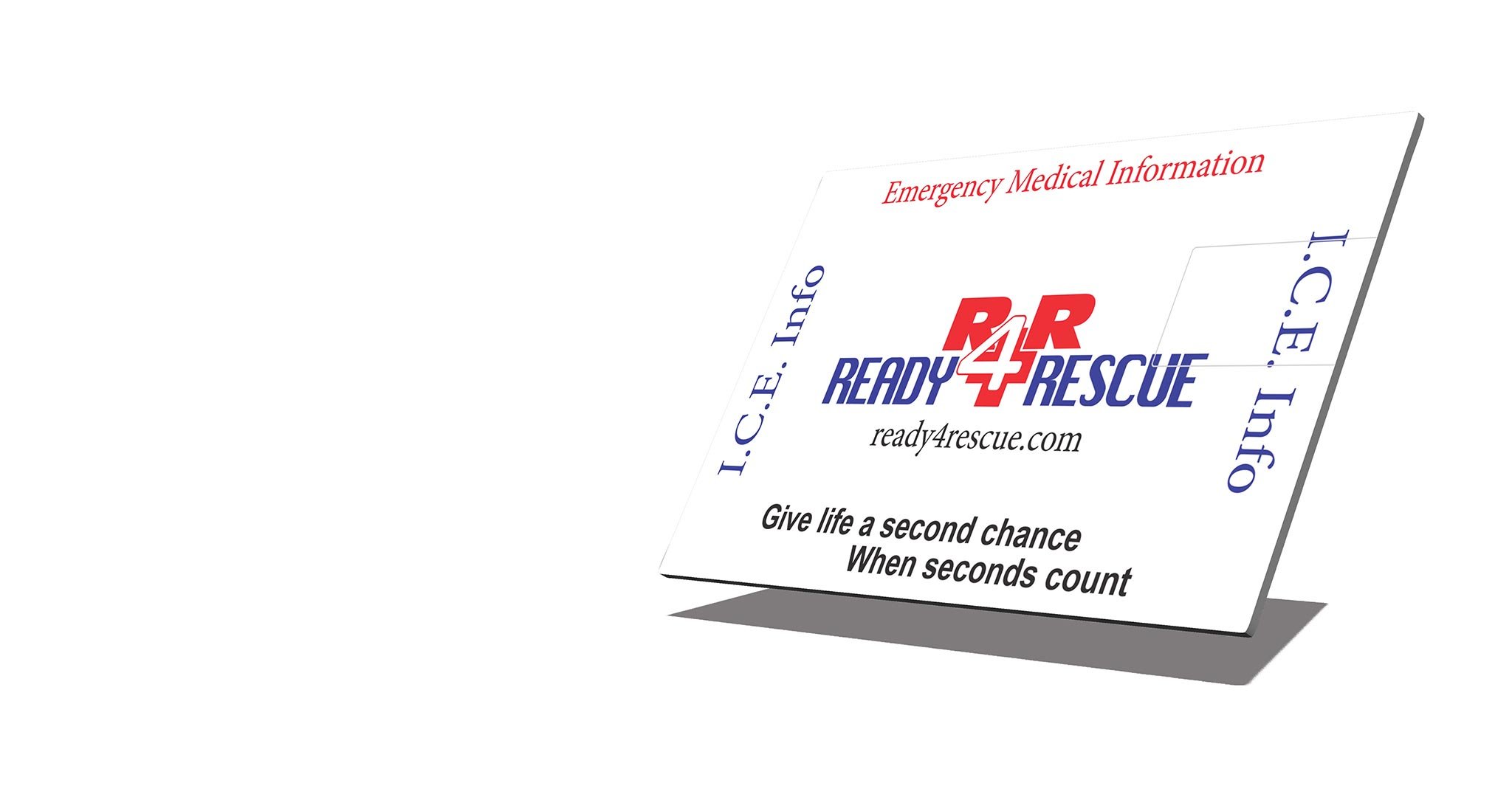 Faster treatment on scene.
LEARN MORE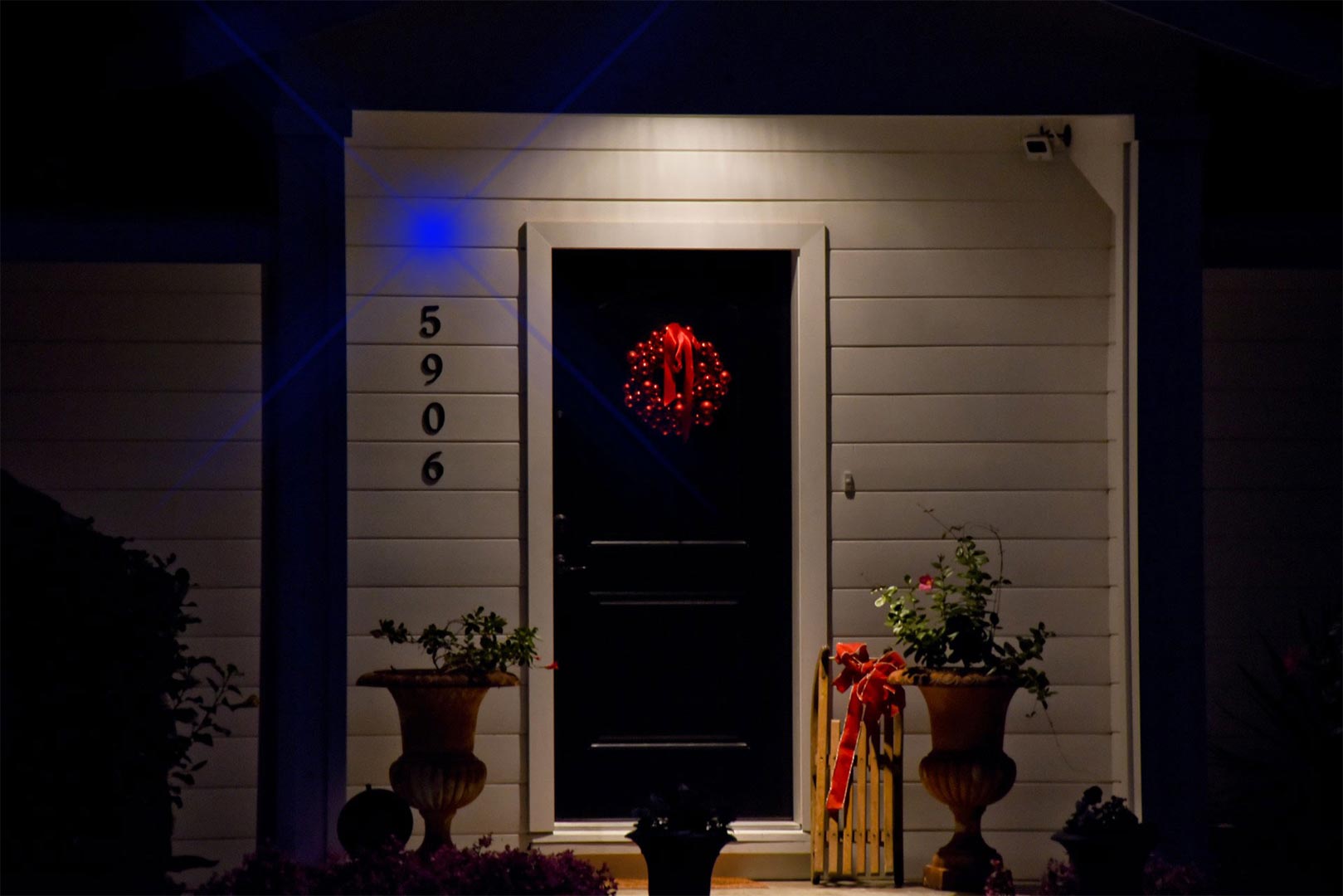 The ELISLight® is an extremely bright, blue, flashing LED beacon that is mounted on the exterior of your residence.
LEARN MORE
Being ready saves lives
Faster response helps people receive assistance in the critical first minutes of the response.