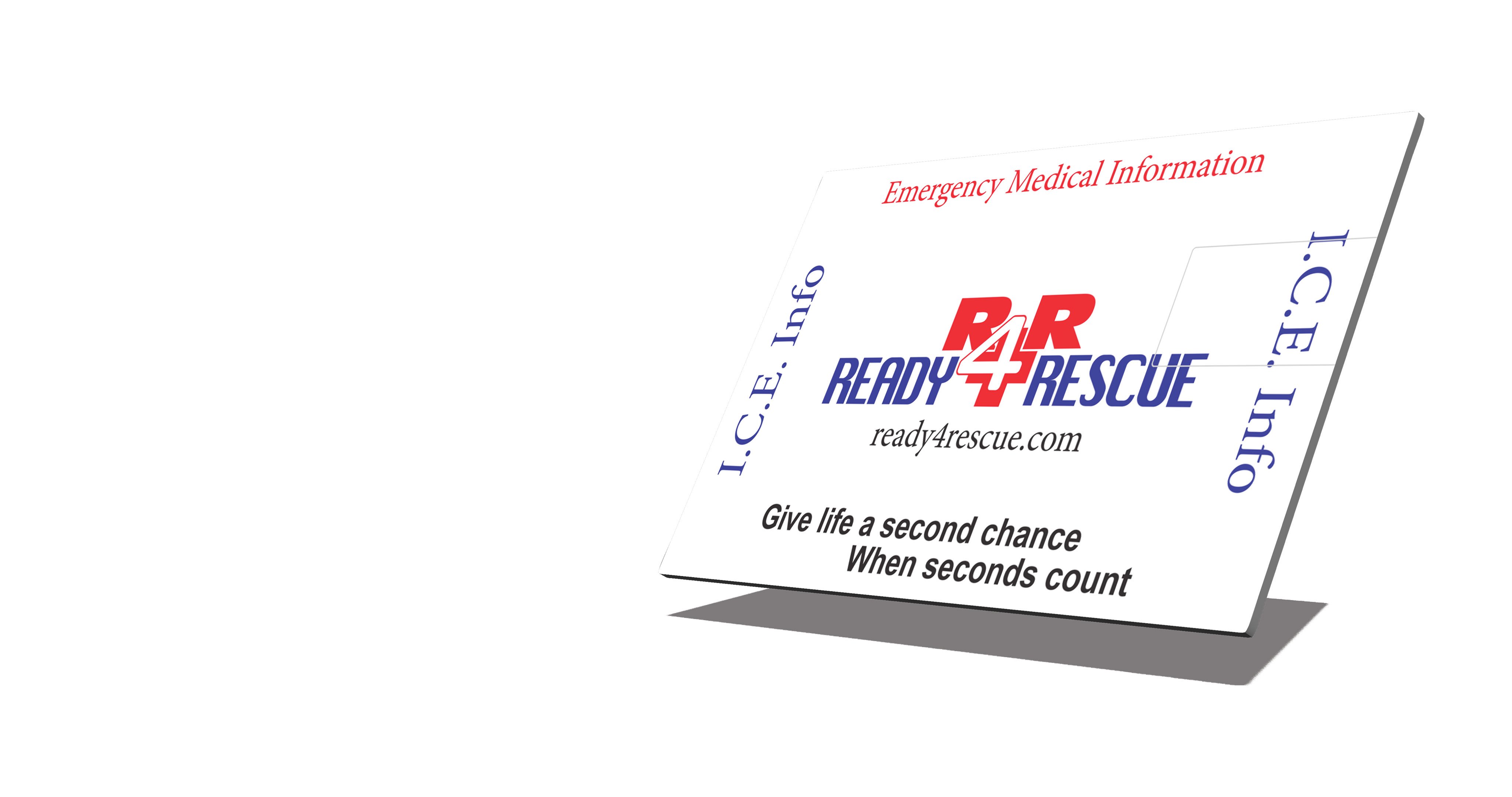 Personal safety away from home
Wherever you go your vital information is close at hand. ReadyDataCard travels with you.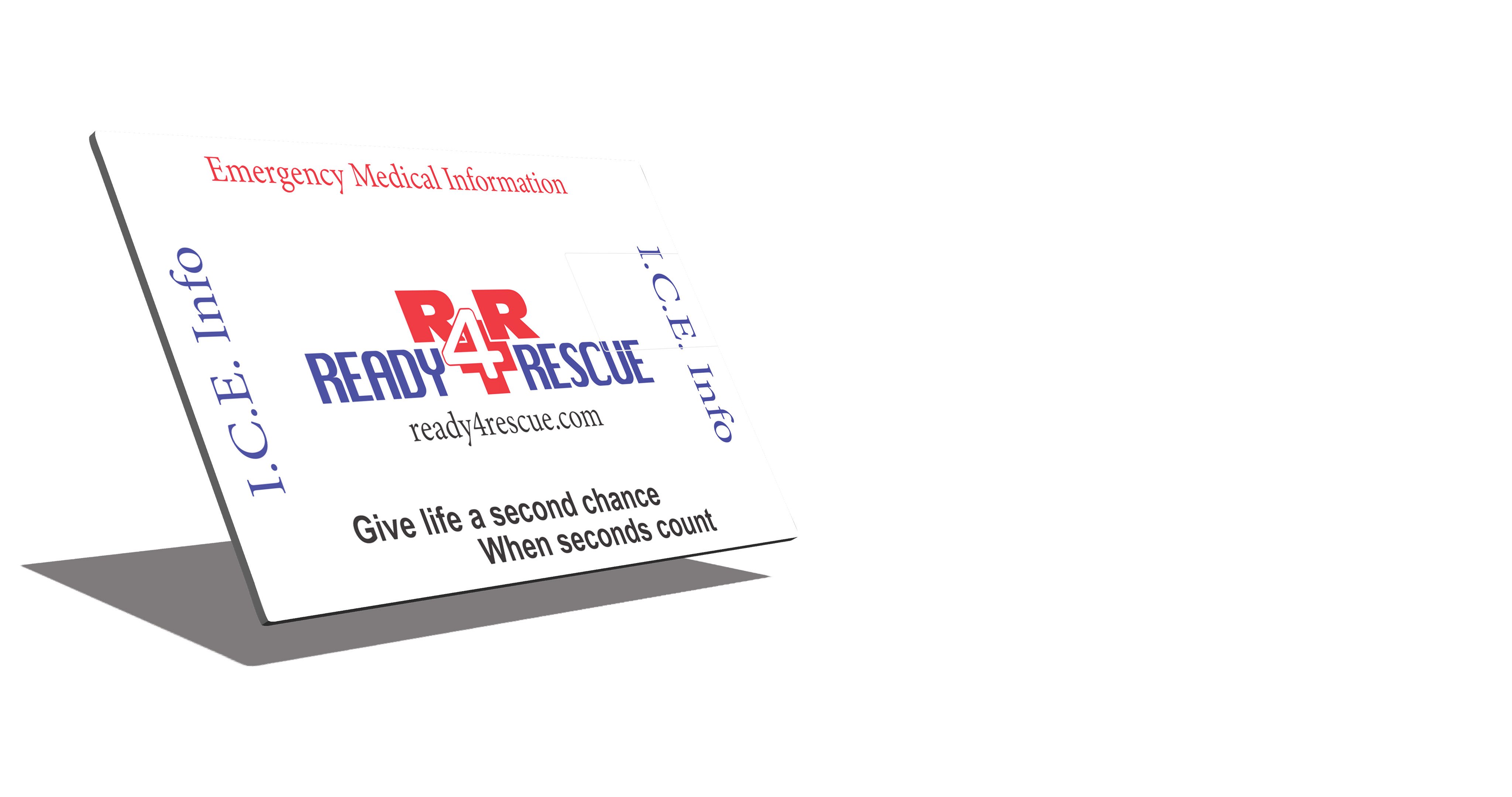 Faster Treatment on Scene
When you're not able to communicate with responders the ReadyDataCard is available to do the job!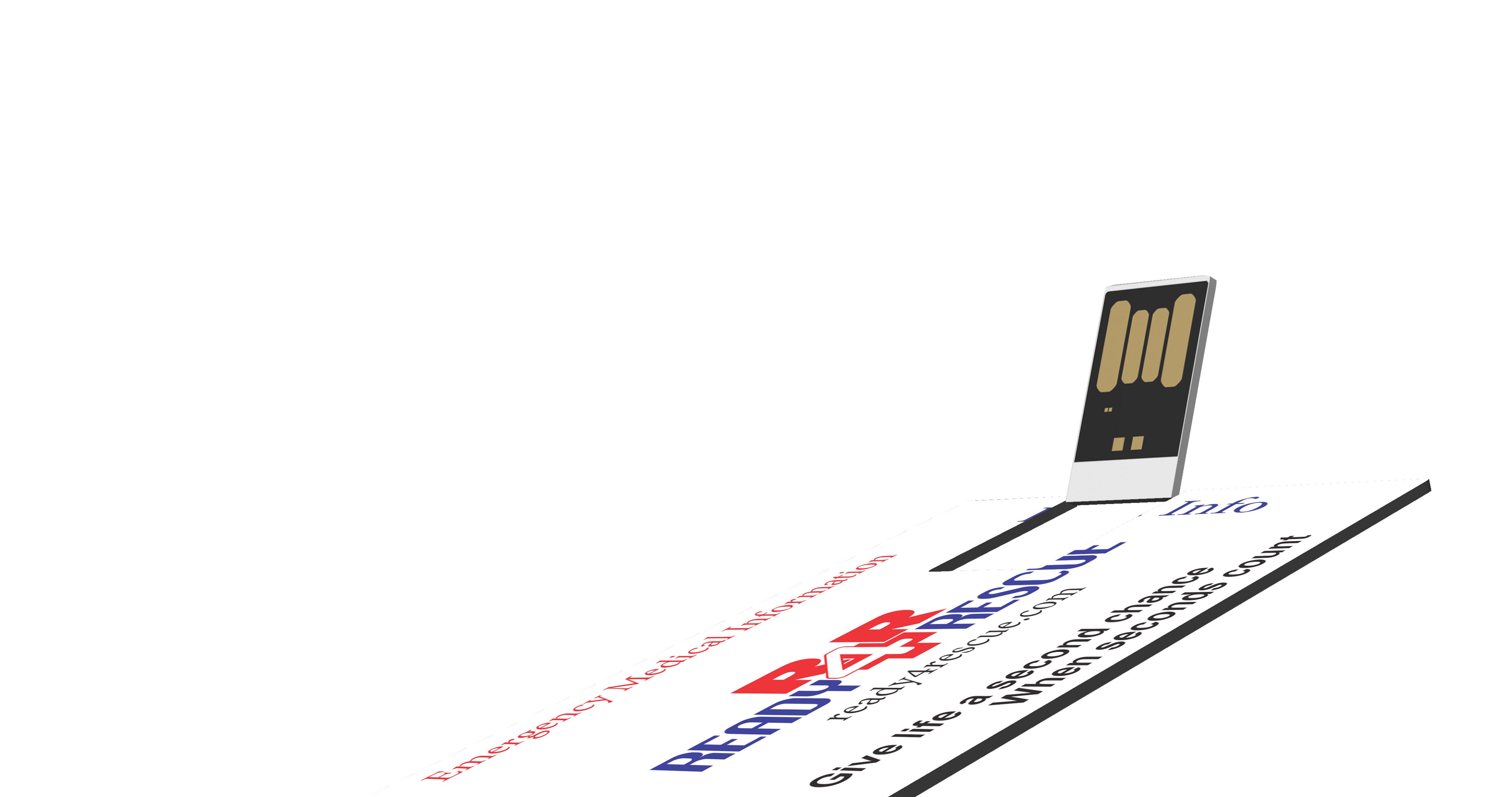 Doctors office use
Use the ReadyDataCard as storage of doctor visits, EKGs, Xrays, and any other vital information that may assist emergency responders in saving your life.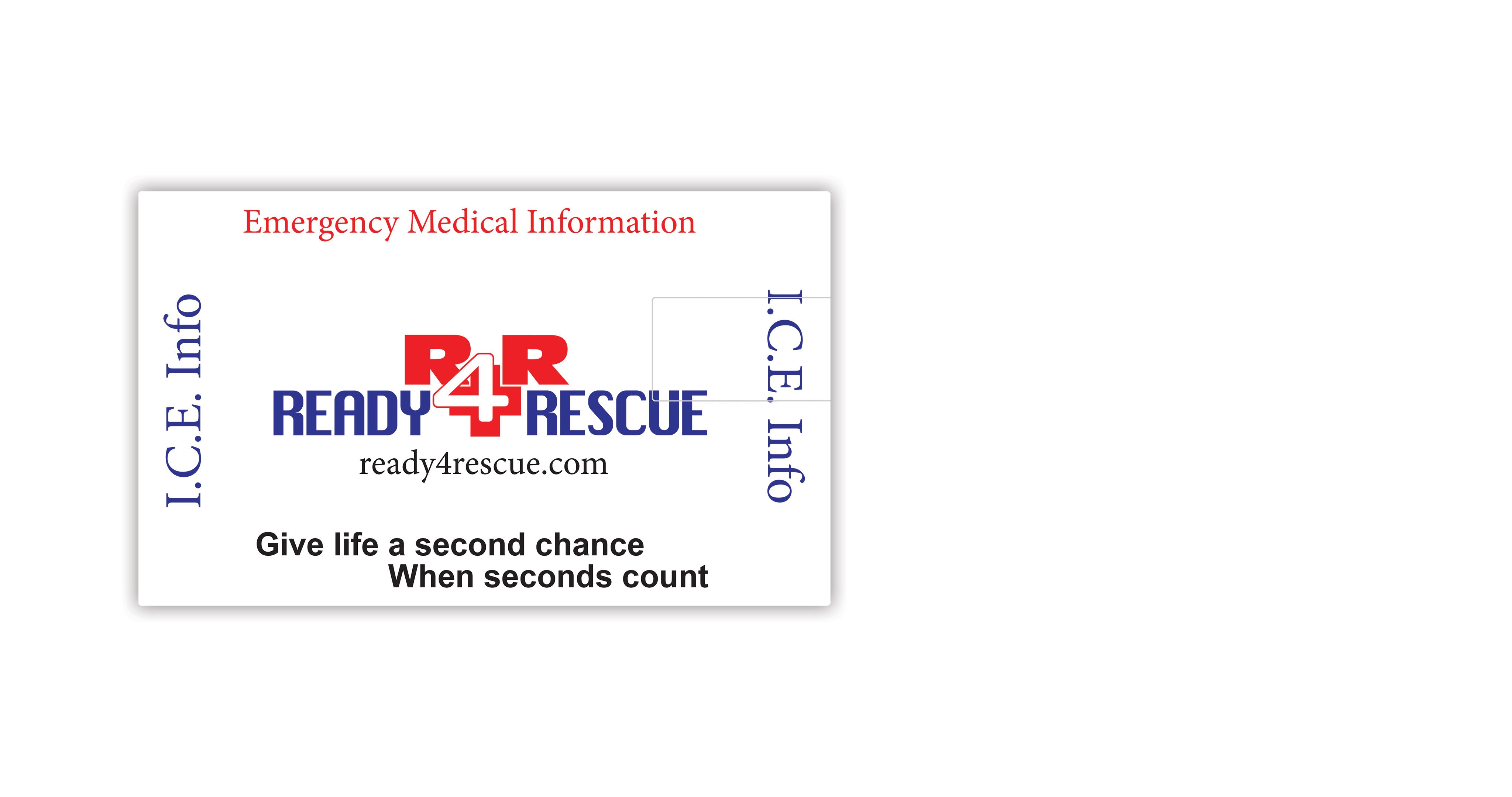 ReadyDataCard
Your health information is available to speak for you when you are not able.
SHOPPING CART COMING SOON